Facebook requires a real photo to verify the user during suspicious activity, and Instagram is testing new features, including repost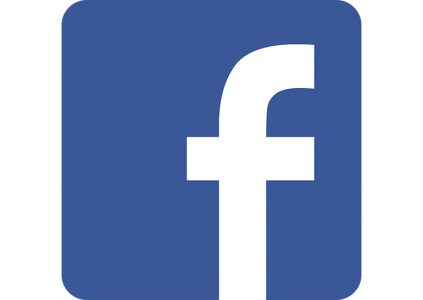 Facebook has asked some users to upload their photo to verify their identity.
Users were presented with a window with the following content:
"Upload a photo that clearly shows your face. When you send us a photo, we will check it and then completely remove it from our servers. "
This feature is designed to help Facebook "identify suspicious activity at various points of interaction on the site, including creating an account, sending friend requests, setting up advertising payments, and creating or editing advertising." Photo request for user identification is an automatic process. It is activated in the case when the user tries to perform one of the specified actions, or the fact of using multiple accounts is detected. To verify your identity, you must provide an original photo that has not previously been uploaded to Facebook. While the photo is being analyzed, users cannot log in until Facebook contacts them again, which may take up to 72 hours.
In the meantime, Instagram is testing new features. Among them are mentioned the search for animated GIF images for download in history; creating a favorite list of friends to share materials with only a small group of people; the ability to automatically archive all user histories; search options for hashtags and emoji; the ability to track hashtags and obtain the most relevant most popular images and stories.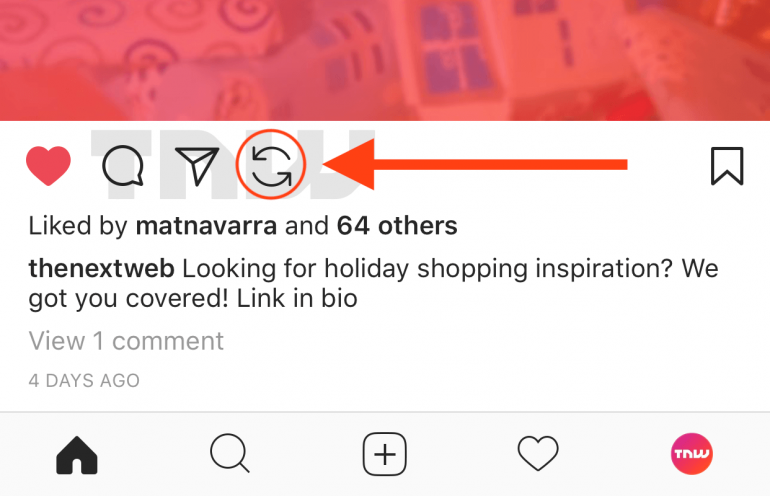 Also reported on the appearance of an additional button, made in the form of an icon with a double arrow. It is added next to the standard buttons to send a comment or a "like" mark. With the help of a new button, users will be able to republish their favorite materials. The introduction of the latter function has long been requested by users. This possibility exists in all popular social networks, but has been ignored by Instagram developers for a long time.
It should be noted that so far we are talking only about testing new features and capabilities of Instagram. While there is no information about when these opportunities appear in the official application of the service and whether they appear there at all.
Source: The Verge one , 2